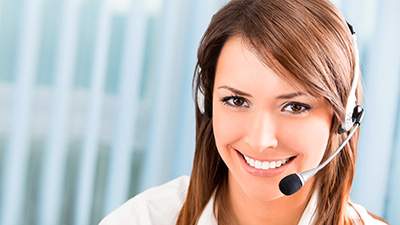 Do you have suggestions, requests or comments and do you want to get in touch with us? We look forward to hearing from you!
Must be 18 or older to apply.
Our rates start from 4.99% but no higher than 29.99%, with terms ranging from 36 to 120 months. All rates depend upon credit score, loan terms, credit utilization and history. Rates are determined by each individual lender and not by Lnding. An example is the total amount paid on a personal loan of $20,000 for a term of 36 months at a rate of 10% would be equal to $23,232 over the 36-month life of the loan.
Lnding is a loan consultant servicing residents in all 50 states. All loans are issued through our preferred third-party lenders.
Lnding has no control over participating third-party lender eligibility criteria. APR/Interest rates will vary depending on individual lender terms. Generally, all individuals applying for credit must be a U.S. citizen or permanent resident and at least 18 years old. Valid bank account and Social Security Number/FEIN are required. All loan applications are subject to credit review and approval.
*Not all borrowers will qualify for the same rate or the lowest advertised rate. Qualifying for these rates "starting at" are based on the borrower's credit worthiness, which includes many factors including but not limited to debt-to-income ratio and payment history. Interest rates range from 4.99%-29.99%. Some lenders have a closing fee of 1%-5% of the total loan amount.
Personal loan offers via Google or Bing ads have rate quotes from 4.99% but no higher than 34%, with terms ranging from 36 to 180 months. Specific rate depends upon loan amount, credit score, loan terms, credit use and history – this is agreed upon between the lender and consumer. An example is the total amount paid on a personal loan of $20,000 for a term of 36 months at a rate of 10% would be equal to $23,232 over the 36 month life of the loan. For more loan options please call 1-800-847-9213